Why choose A.G. Kerr Carpentry?
Perfection in construction
A.G. Kerr Carpentry was established in 2001, when our founder, Alistair Kerr, saw an increased demand in the market for superior workmanship and premium results. That demand has grown, and we continue to serve our clients with the same passion and unwavering attention to detail that sets us apart from other construction professionals.
No matter the scale or complexity of a project, our approach is always the same – we aim to achieve perfection in all that we do.
Working with
our expert team
We build close relationships with our clients because we want to see their vision become a reality.
Our approach involves taking on a project from start to finish and managing every detail, including any other tradespeople involved.
Only then can we be sure that the same high standards are maintained throughout.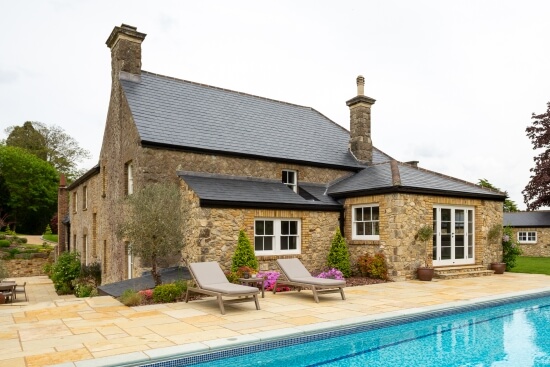 More than just builders
We are not your average builders. Our carpentry skills and experience lead us to take a different approach to all our work. The creativity and precision that are necessary in carpentry are carried over to everything that we do – large or small. We know what it takes to achieve the high-quality results our clients expect, and we dedicate ourselves to exceeding their expectations.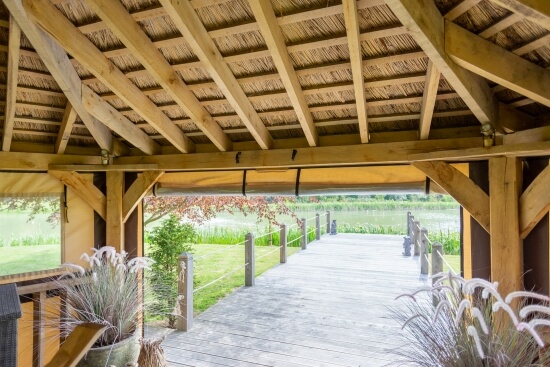 Embracing challenges
Carpentry and construction are skilled crafts that combine beautifully to create stunning results. Your project may be innovative and different, but that does not phase us. This is where our skill and experience come in. We embrace challenges and tackle them head on to craft and build what you have in mind with enthusiasm and passion.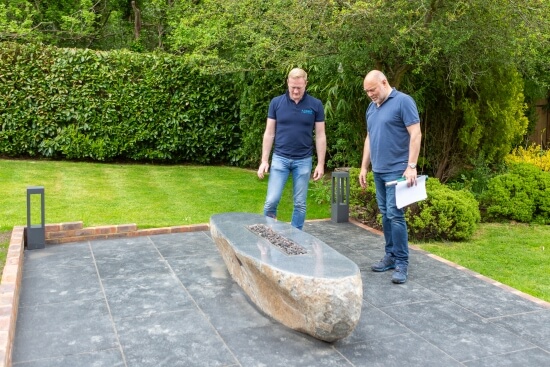 Striving for perfection
We take a methodical approach to each job, completing each task to the highest standard before moving on to the next one. This results in fewer problems to fix or snags to deal with at the end of a project. We also only ever work on one project at a time, allowing us to focus all our attention on your requirements. You'll be fully informed of all our progress.